SERVICES
Specialization and transparency, our Brand

ISP, Independent Services Supplier
Revergy, is one of the main leaders of ISP (Independent Service Provider), independent provider of services within renewable energies.
At the moment, from 2015, Revergy is one of the founders and President of the Association of Independents suppliers (AEMER) which brings together the main providers of O & M services of Spanish market and therefore international.
The main values of an ISP are:
Optimized production
Innovation
Continuous improvement of the model
Open dialogue
Spare parts and consumables
Comparative data
Service to and for the customer
Discipline
Independent character in its criteria
Sharing good practices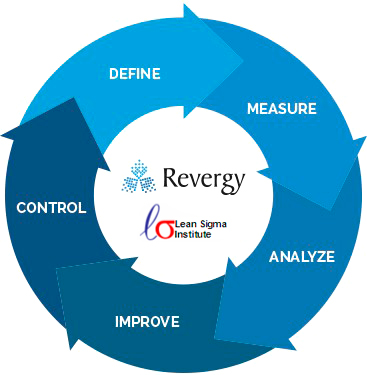 A renewable energy project begins by the analysis of the available and required resources, and by a proper choice of providers, which provide to the business guarantees of profitability and future.
Resources Analysis
Pre- analysis of suppliers
Technical- Economical support in the choice of suppliers
Definition- Scope of Contracts
Risk analysis, definition of availability
Basic engineering
Detail Engineering
Advice, inspection services and management at a turning point: the beginning. Our goal is to offer an advisory service completely transparent, which is not related to any provider but the business of our customers.
Supervision of civil work
Supervision of assembly and commissioning
We deal with monitoring the proper functioning of each equipment to carry out the necessary repairs during the warranty period and post-warranty of each machine.
Operation: Remote control 24 x 7
Supervision of maintenance in warranty period
Quality control campaigns: TPM Audits
Corrective maintenance: Supply and reparation of components
Predictive and preventive maintenance
End of warranty inspections (EOW)
Analysis of maintenance
Analysis of SCADA data
Analysis of consumption of spare parts in warranty period
Integrated management of services aimed to achieve maximum performance of the common assets of renewable energy generating plants.
Coordination of Technical Services
Accounting and tax services
Due diligence
From CER system, our customers can check in real time readings of operation of each one of the devices that are part of their wind farm, solar plant, mini hydraulic plant or power plant, and receive alerts and custom alerts that allow them to make decisions in an agile way.
Visualize
Analyze
Configure