KNOWLEDGE
More than 20 years of experience and management of 2500 MW of power have allowed us to develop a thorough knowledge of the sector
TRANSPARENCY
We offer an independent and transparent service to always propose the most cost-effective solution for the customer.
INNOVATION
We continously improve our work processes to develop a competitive activity, based on technological innovation.
INTERNACIONALIZATION
We direct our capabilities to a global market. From Spain, Brazil, UK, USA and Mexico we give response to projects anywhere in the world.
"Think Globally, Act Locally"
We understand projects,
with no boundaries
We apply our international experience in very specific projects to always provide the most cost-effective solution for our costumers.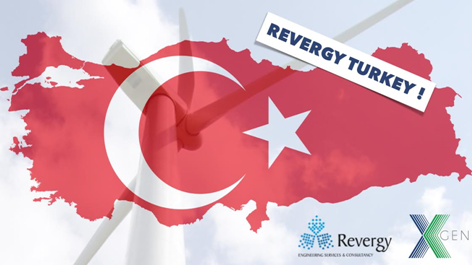 At the beginning of December, Iñigo Vázquez representing Revergy and Iskender Kokey representing XGEN, have signed a collaboration agreement between both companies for the local development of Revergy's main activities in Turkey. With this agreement, Revergy consolidates its presence in Turkey, where it has been developing projects since 2015 with the aim of becoming a […]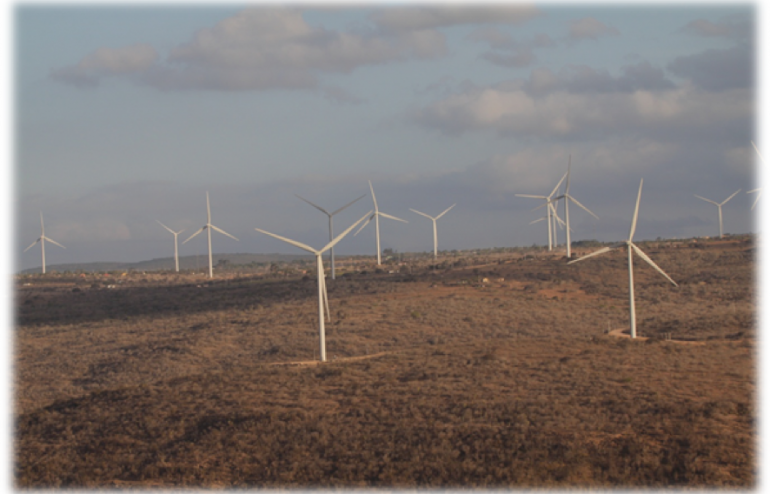 Como tendencia de implementación de los procesos de calidad, los controles de calidad tienden a reducirse, sin embargo, donde no existen altos niveles   de automatización, ni los recursos necesarios para garantizar el estado de autocontrol, la función de la inspección sigue constituyendo un aspecto de gran importancia. Revergy actúa en el diseño y perfeccionamiento de […]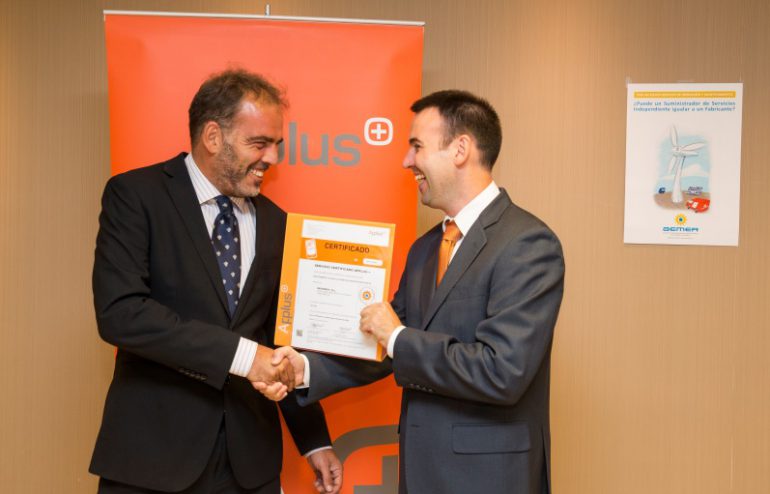 Applus+ y Aemer (Asociación Mantenimiento de Energías Renovables) disponen de un sello  de calidad para empresas de mantenimiento de instalaciones de energías renovables con el fin de evaluar los niveles de calidad y seguridad de las empresas mantenedoras de Plantas en Renovables y poder avalar la calidad, la capacidad y la profesionalidad en servicios de […]
If you need advice, contact us